FSSD 101
Construction and renovation work for any office, commercial, or retail building requires FSSD approval. The Fire Safety and Shelter Department (FSSD) is required to issue a fire safety certificate (FSC) to businesses and/or building owners who have successfully complied with all the latest fire protection standards.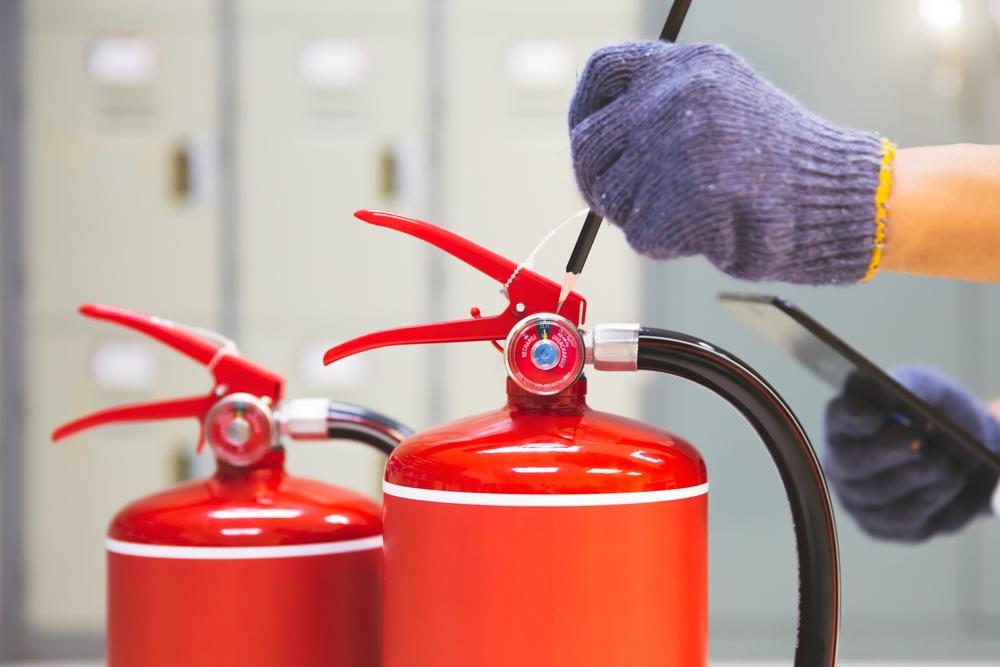 Project or building owners are required to engage with the right qualified person (QP) to design and install the right fire protection system as per regulations by the Singapore Civil Defence Force (SCDF). It is a registered offense under the Singapore Fire Safety Act should building owners fail to comply with these regulations.
FSSD Submission
We provide FSSD submission services for Singaporean organizations or businesses that intend to incorporate fire safety work into their projects. We fully comply with the standards and regulations of the Singapore Civil Defence Force (SCDF) to ensure our clients have a safe and secure work environment. Only qualified persons (QP), who are professional engineers or certified architects, are eligible to prepare your FSSD submissions.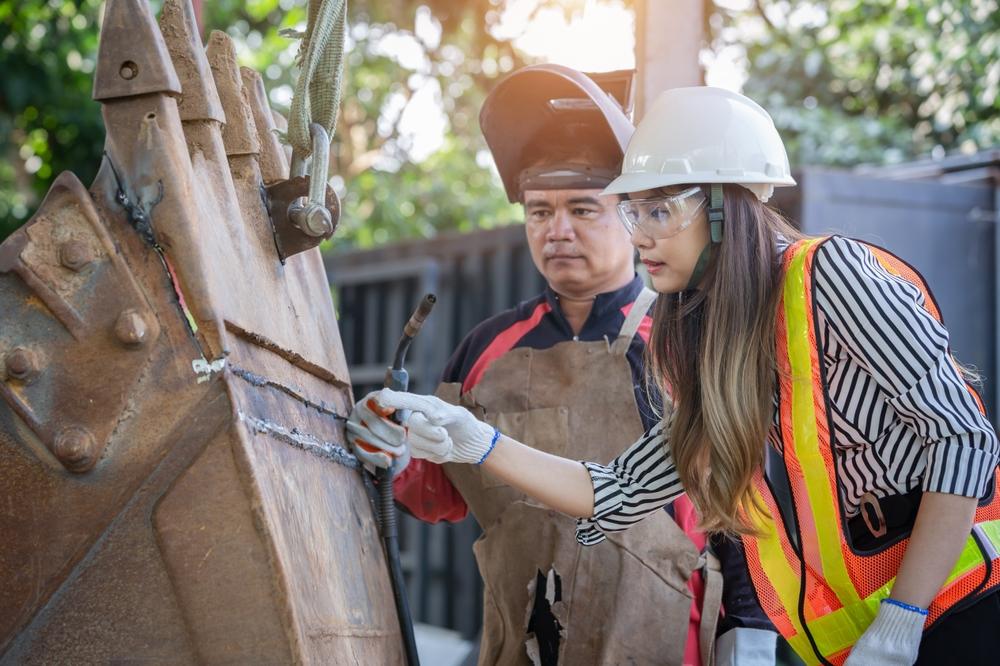 Regulations tend to change and evolve frequently, and all buildings are required to make the mandated changes. This poses a challenge for most FSSD submission processes as building owners usually lack knowledge in terms of updates. That's where we come in to make it a breeze.
Why Choose Us?
We are experts in understanding the requirements and processes for FSSD submissions. With years of experience in fire safety management, allow us to bring our expertise to the table for your building projects or construction work. Our guidelines are strictly up-to-date for the proper FSSD submissions and approval processes.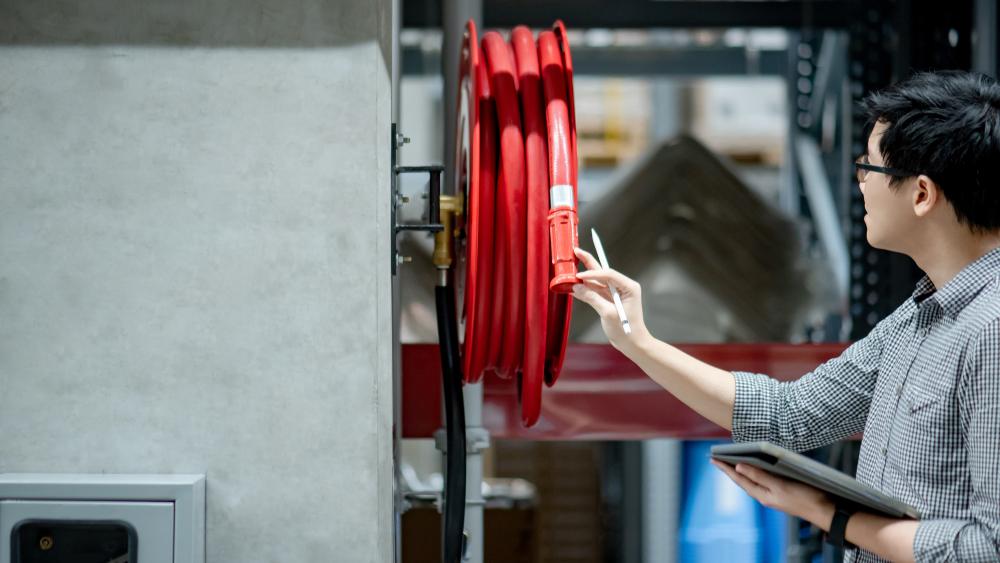 Visit us at our FSSD Submission page to learn more, or contact us today to get a quotation for your next building project. Check our website out at fssd.sg for more information!