The Singapore Civil Defence Force (SCDF) has been on a consistent mission to train Singaporeans in first aid skills, such as administering CPR and basic fire extinguisher operation.
Careful fire prevention planning can often save both life and property from loss or harm.
Precautionary Measures
Always ensure that your building structure complies with the SCDF Fire Code.
The premise must adhere to FSSD safety regulations in order to be safe for occupancy. On the other hand, the FSSD regulations for homes and personal offices may vary as compared to commercial structures, so make sure to check with a qualified person (QP) before engaging in any fire safety work.
An office has combustible items including cardboard files, copier paper, files, and office equipment, whereas at home, unattended stoves, candles, or bad electrical wiring could start larger fires. A fire can start anywhere and at any time due to unforeseen circumstances like a power outage, a short circuit, a kitchen accident, or a lightning strike. Therefore, it is mandatory to be aware of fire safety, and prepare at least a fire extinguisher and a smoke detector.
Additional Fire Safety Tips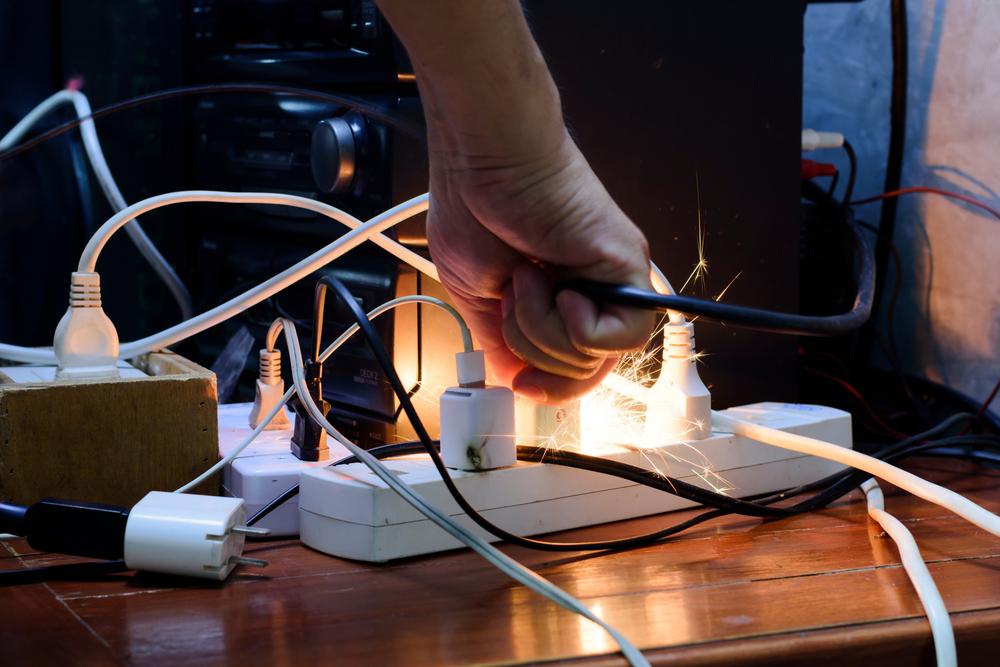 Shut off electrical devices and equipment when not in use, including the power switches.
Do not overload outlets with too many plugs and extension cords.
Avoid overcharging mobile devices, tablets or laptops to prevent fire hazards.
Install smoke detectors in your home or building.
Be vigilant in checking for broken, cracked or exposed wiring.
Talk To Us Today
We adhere strictly to local laws and guidelines to offer fuss-free FSSD submissions, SCDF plan proposals, and other fire protection services.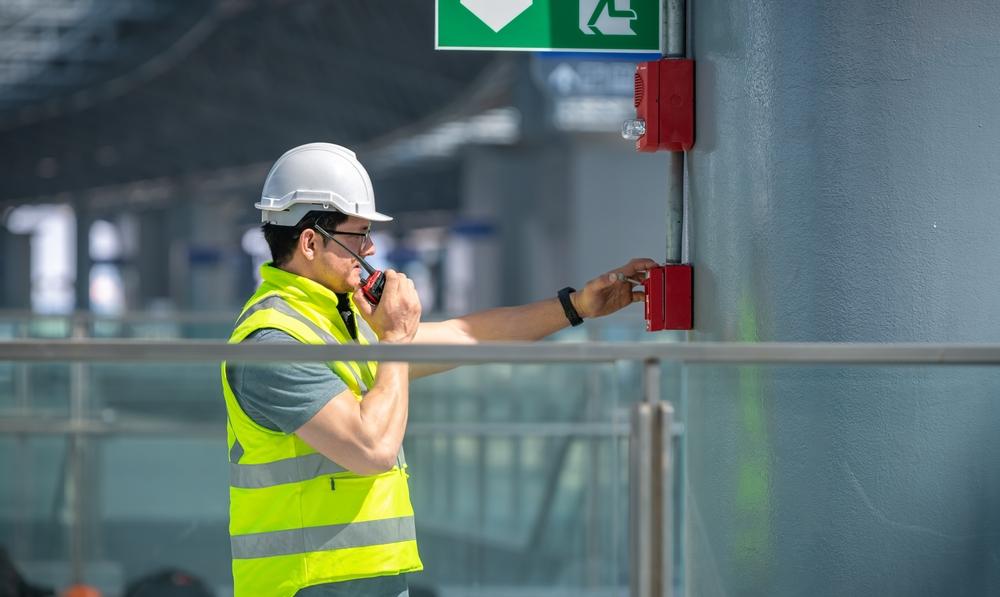 Our team of experts works to collaborate with clients, fellow consultants, and builders to deliver high-quality projects in the building and construction industry, drawing on years of experience as consultants. Visit us at our Fire Safety Management page to learn more, or talk to us today for project information and quotations!